OPEN SHOW & SALE - JUDGED by TBD

<!__show judge bio Pic goes here and links etc>
<! Judge Website link goes here >

<! any judge extras like videos etc goes here >



SHOW FLYER
<! flyer goes here the http address for the image below >
<! Put under flyer this text click above flyer ..PDF to Print ...>

L S A G (Lonestar Art Guild )
DATABASE SIGNON:
(( ART REGISTRATION INTO SHOWS ))
http://lsag.wspub.com
CLICK HERE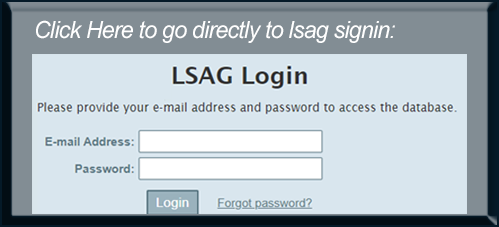 QUESTION: Why do you have to go through Lone Star Art Guild to register artwork?

ANWSER: The Lone Star Guild (LSAG ) is our guild for our League, They also cover art leagues within approxiately a 200 mile raduis of Houston, Texas.
Best way to describe a guild or LSAG is: A guild is defined as an association of persons of the same trade or pursuits, formed to protect mutual interests and maintain standards. They govern the rules, regulations, the standards we all adhere too. "They set the boundaries".
QUESTION: If I want to enter shows, How do I become a member of LSAG?
ANWSER: You should be already registered with LSAG. When you become a member of Tomball Art League or another league within the list of leagues of LSAG, you are also become a member of LSAG.
NOTE: Because TAL treasurer pays your membership dues ($1) per member each year. Meaning you don't need to do anything. Unless you go to enter a show and do not see your name. And you know you are a member of a league. Then you need to contact the LSAG data base manager person for your league.

. . . . . . . . . . . . . . . . . . . . . . . . . . . . . . . . . . . . . .


TAL Membership Form 2022-2023


If would like to become a member of The Tomball Art League
please print the above form, fill out & mail with your check to
P.O. Box 123, Tomball TX 77377